Mount Fuji or Mount Fuji located on Honshu island is the highest mountain in Japan with an altitude of 3,776.24 above sea level, the 2nd highest peak on an island in Asia and 7th in the world.
English name: Fujisan, sacred place and source of artistic inspiration
Year of recognition: two thousand and thirteen
Criteria: (iii)(vi)
Acreage: 20,702.1 hectares with a buffer zone of 49,627.7 hectares
It is an inactive stratovolcano with its last eruption in 1707-1708. Mount Fuji is located about 100 kilometers southwest of Tokyo and can be seen from the capital on a clear day. The mountain has a distinctive symmetrical cone structure and is covered with snow about 5 months a year, is a symbol of the country and is often depicted in artworks and is visited by many tourists around the world. visit when coming to Japan.
Mount Fuji is one of Japan's "Three Spirit Mountains" along with Mount Haku and Mount Tate. Mount Fuji is a special scenic spot and a historical site of Japan. The mountain was added to the UNESCO World Heritage list on June 22, 2013 for its cultural value.
According to UNESCO, it has inspired artists and poets and has been a pilgrimage destination for centuries before and now. This heritage includes 25 sites located in the Mount Fuji area including the sacred mountain area, the Shinto shrine of Fujisan Hongū Sengen Taisha.
Items of Mount Fuji Heritage
Mount Fuji
Fujisan Hongu Sengen Taisha Shrine
Yamamiya Sengen-jinja Shrine
Murayama Sengen-jinja Đền Shrine
Suyama Sengen-jinja Đền Temple
Fuji Sengen-jinja Shrine (Subashiri Sengen-jinja Shrine)
Kawaguchi Asama-jinja Shrine
Fuji Omuro Segen-jinja Đền Shrine
Hostel "Oshi" (Former House of the Togawa Family)
Hostel "Oshi" (House of the Osano Family)
Lake Yamanakako
Lake Kawaguchiko
Oshino Hakkai Spring (Deguchiike Pond)
Oshino Hakkai (Okamaike Pond)
Oshino Hakkai (Sokonashiike Pond)
Oshino Hakkai (Choshiike Pond)
Oshino Hakkai (Wakuike Pond)
Oshino Hakkai (Nigoriike Pond)
Oshino Hakkai (Kagamikke Pond)
Oshino Hakkai (Shobuike Pond)
Funatsu lava tree mold
Yoshida lava tree mold
Hitoana Fuji-ko Iseki
Shiraito no Taki . Waterfall
Mihonomatsubara pine forest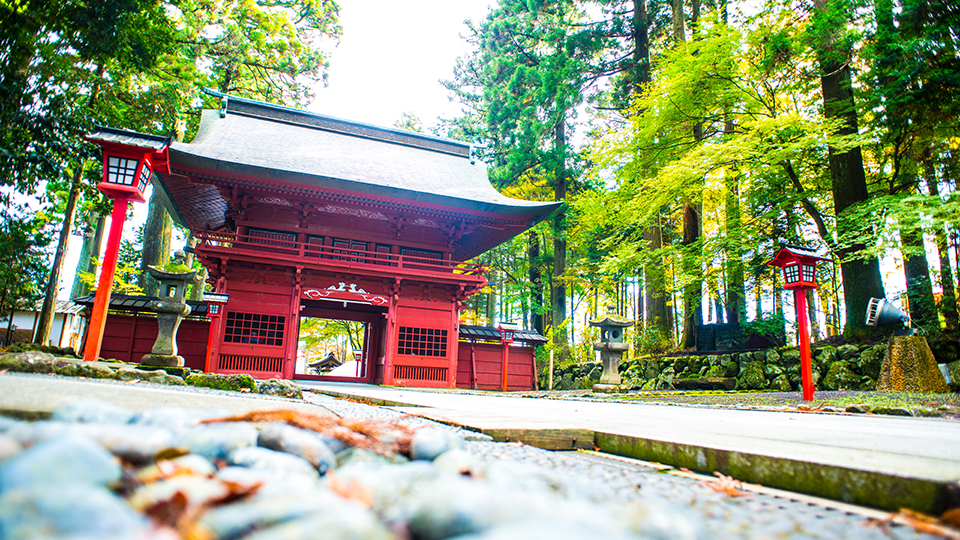 Map of sacred sites in Mount Fuji
Video of Mount Fuji (Fujisan)
UNESCO World Cultural/Natural Heritage Sites